The

Grotte de Rouffignac

(Rouffignac cave) is a cave in the Périgord area which is located in between Bergerac and Sarlat, in the department of Dordogne, France. It has more than 250 engravings and cave paintings dating back to the Upper Paleolithic.
On september 2019, while traveling with my wife around the Périgord, we visited this cave and this prehistoric art inspired me a lot.
After the travel, I started to sketch a new visual identity, since I am also a prehistoric artist!
​​​​​​​
Suggestion 1 : modern approach
​​​​​​​
The Rouffignac cave, called "a cave of hundred mammoths", is famous by its great number of mammoth paintings, so it seemed to be natural to use this animal for its visual identity.
In this first suggestion, I propose to include the trunk of mammoth in "Ro" of Rouffignac, with modern typographic approach.​​​​​​​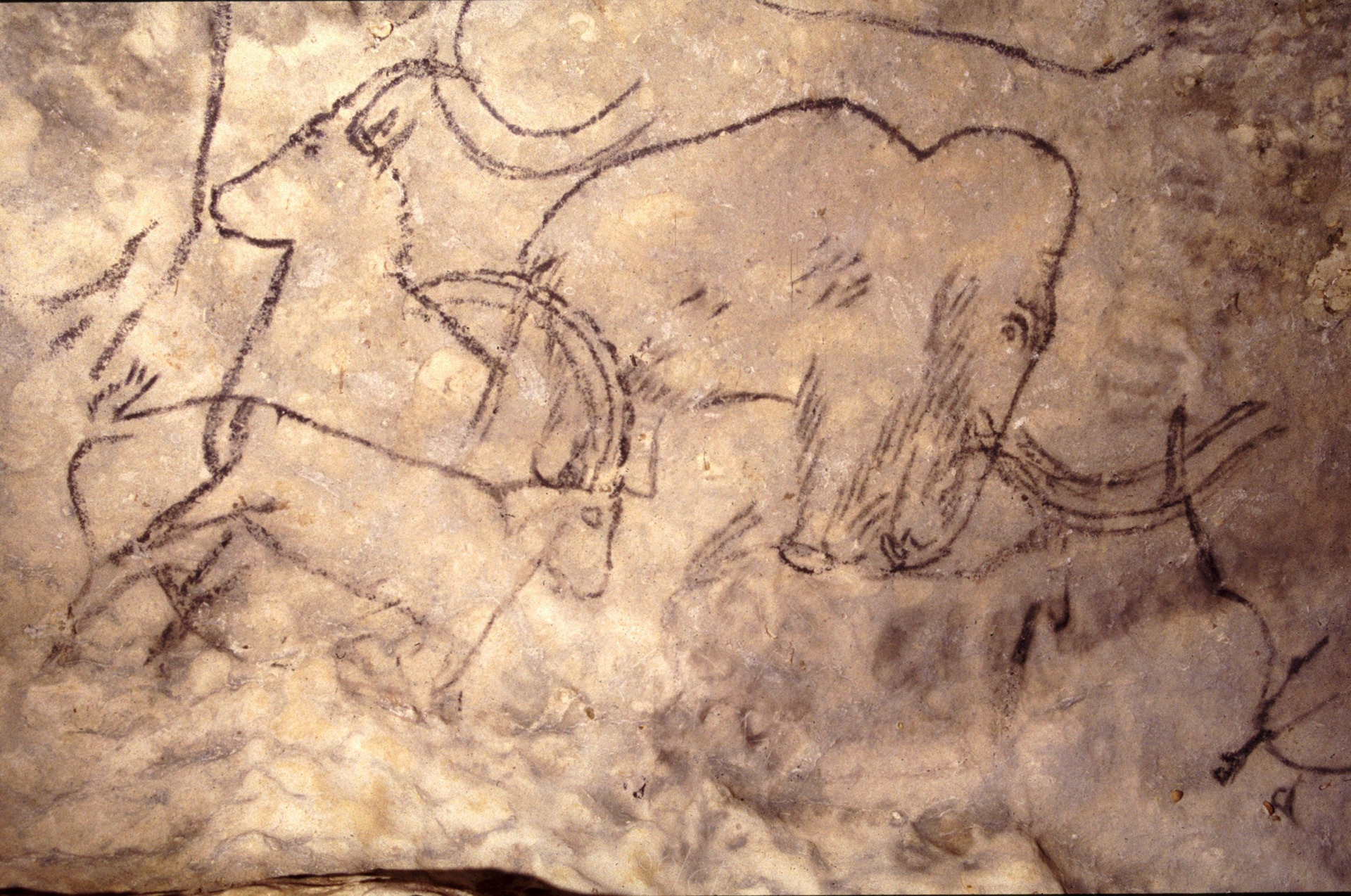 Suggestion 2 : evolution of the current logo
​​​​​​​
In this proposition, I chose to combine its two "f"s of Rouffignac with the trunks of two celebrated mammoths (presented in the current logo).
​​​​​​​
​​​​​​​
I hope this idea will not be hidden in the bottom of a cave, either.
​​​​​​​