Konnichiwa! I'm Akihiro, 

a Japanese independent graphic designer specialized in making visual identity.
By creating a simple yet distinctive shape, I love to help people to find and visualize their uniqueness.
From mid-size companies to individuals, I have created logos and visual identities for brands in more than 10 countries. 
A short story of Why I do
I became a graphic designer after studying economics at university and graphic design at technical college in Tokyo. Because graphic designer seemed an ideal profession for me, who loved to draw, but not just for my pleasure, for someone. However, I had been always uncomfortable with creating designs which were made just for "promoting" and "selling". In 2013, two years after the huge earthquake in Tohoku, I had opportunities to create visual identities for two non-profits—Musical Kazo and Machinacademia, which made me realize that I love to help people who makes positive impacts by visualizing their uniqueness.That's why I make visual identities for people like you. 
More on
Some articles, tweets, as well as posts about identity design on 
Medium
, 
Twitter
 and 
Instagram
 might help you to know me more.
I always love to hear new projects. If you'd like to talk about the design, redesign, or refinement of your visual identity, I'll be here, looking forward to it.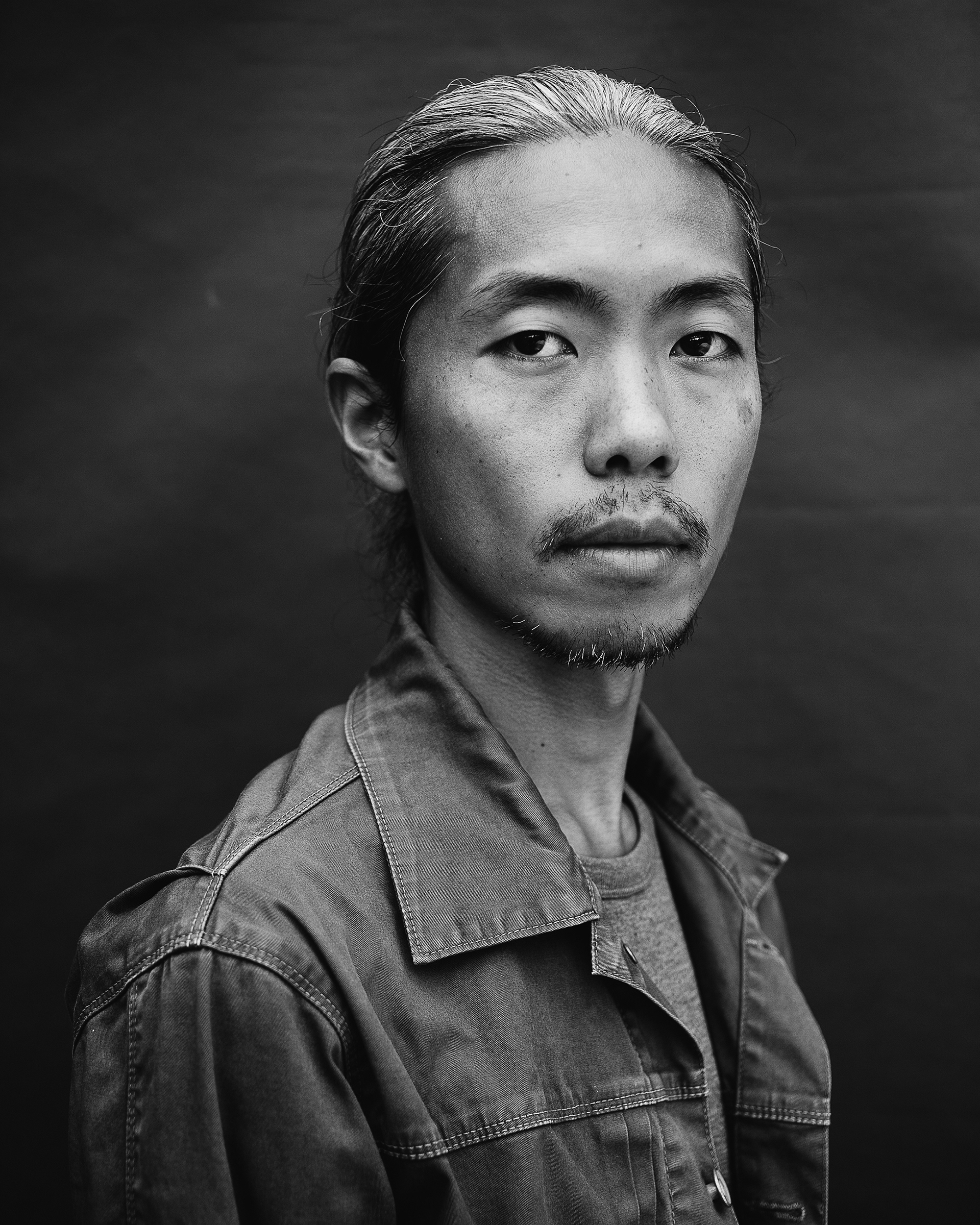 Creative direction
Branding
Visual identity
Logo design
Logo animation
Print
Packaging
Akihiro conveyed complex concepts with simple and immediate design.
It was an incredible journey! Akihiro was really creative. Because he envisioned something that fully encompassed my idea, but made it work. I am very confident that he doesn't only created a simple logo for my clinic, he created a brand that helps me to set myself apart from everybody else.