Furmacy is an online pet pharm
acy and sell both prescription medication and custom-made health supplements for animals.
The client wanted to make the brand to feel vibrant and fun, not overtly clinical and dull, while keeping professional and trustworthy feels.
My idea was simple yet bold: making a face of cat/dog with a capsule.
​​​​​​​​​​​​​​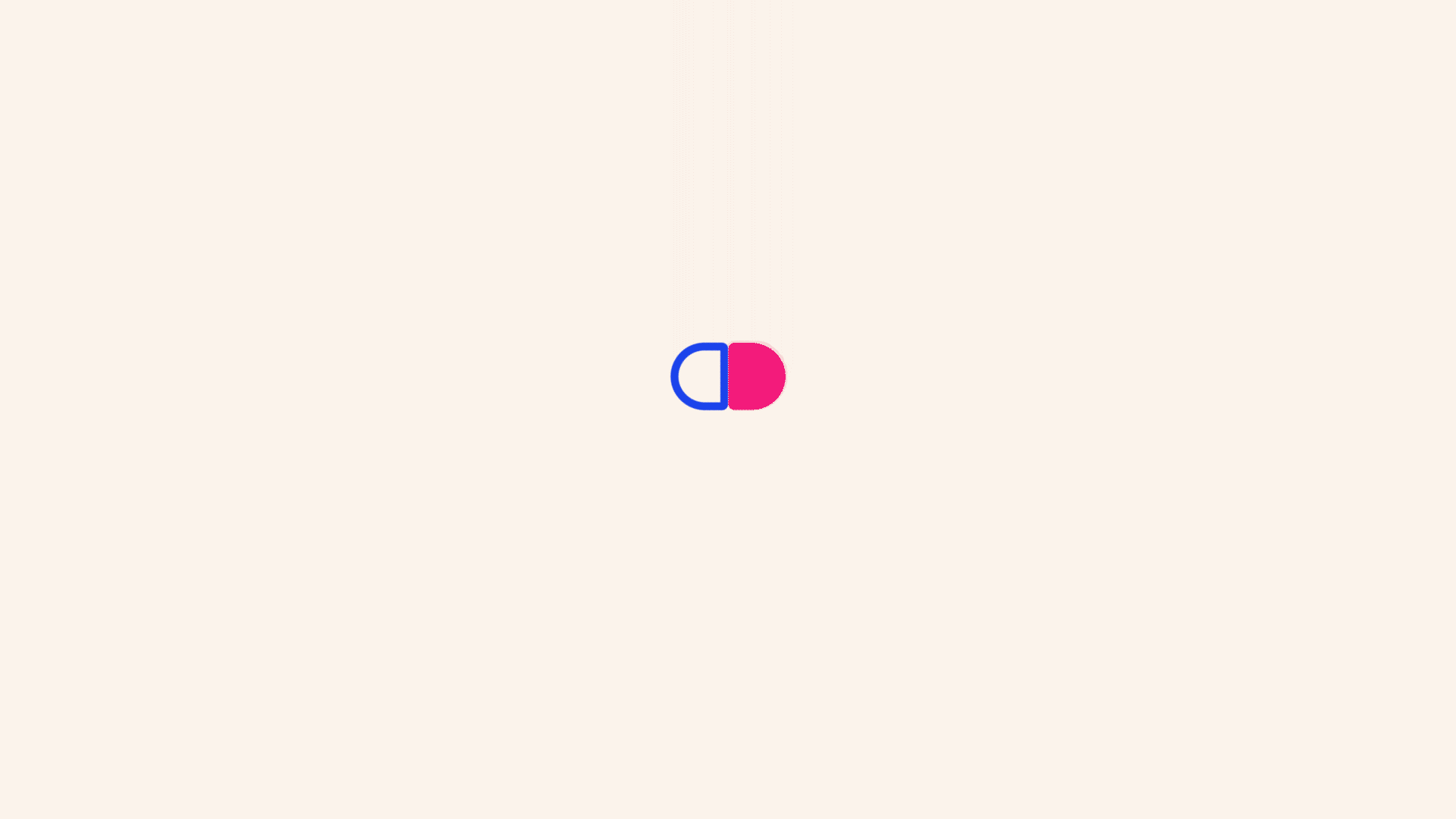 Unfortunately, this concept was not chosen, but it is too cute to put in the box forever so I let it go here.
UPDATE —June, 2022

The "animal" is currently in the process of adoption by a new owner!